Is contributing to global sustainable development one of your objectives? Have you ever thought of becoming a leader within your experience? Then you may want to stay glued to this article.
The Swedish Institute for Global Professionals is one of the most sought-after institutes, offering a fully-funded international scholarship program for Masters in Sweden.
The program is funded by the Swedish Ministry of Foreign Affairs and aims to develop future world leaders who will contribute to the United Nations 2030 Agenda for Sustainable Development and contribute to positive and sustainable development in their countries and regions of origin.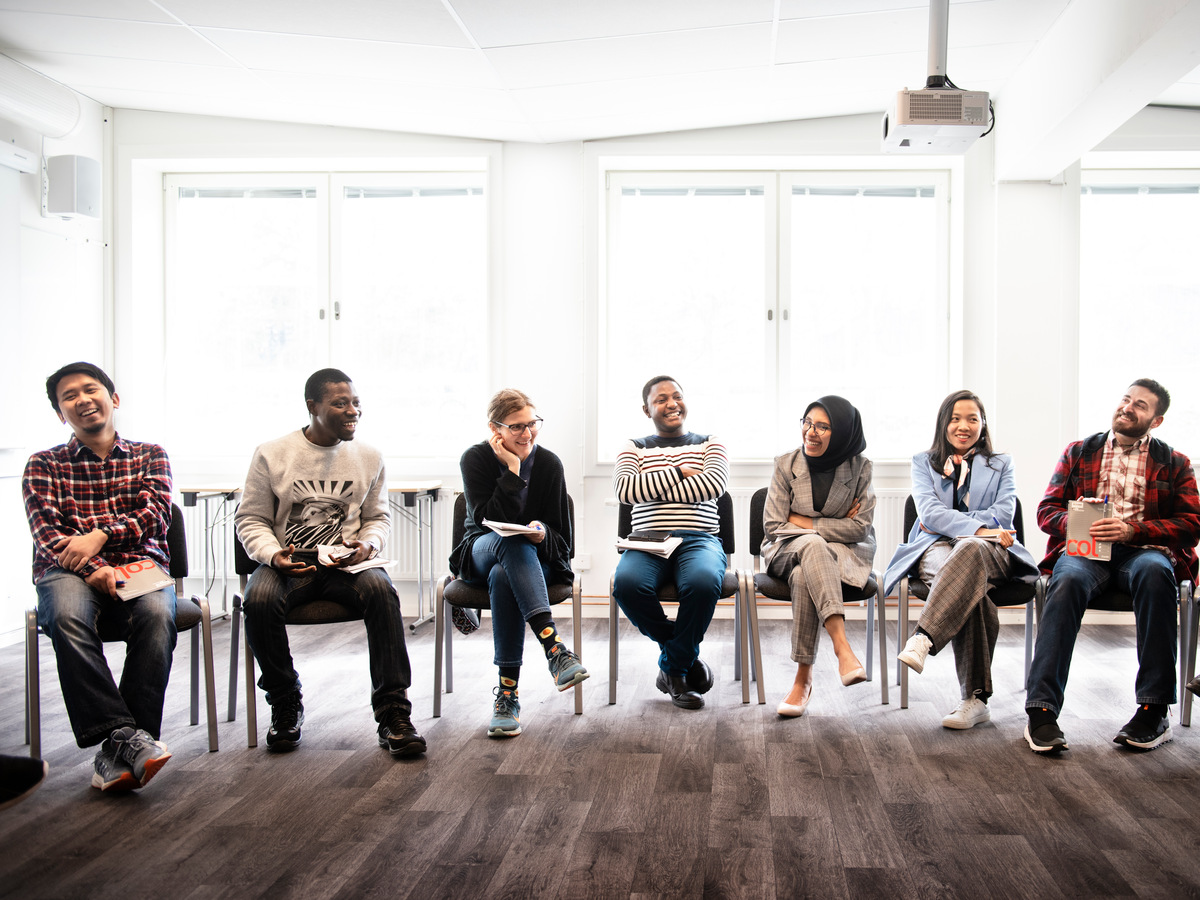 ELIGIBILITY REQUIREMENTS
We are looking for ambitious professionals who want to make a difference working with issues that contribute to fair and sustainable development in their country and region of origin.
Applicants should also have a clear idea of ​​how the study program in Sweden would benefit their home country or region.
Priority will be given to applicants with strong and relevant professional backgrounds and demonstrated leadership experience.
WORTH OF SCHOLARSHIP
Full enrollment coverage. IF you pay the fee directly to your Swedish university at the beginning of each semester.
Monthly payment of SEK 10,000 to cover your living expenses during the study period.
Insurance against illness and accident.
Membership of the SI Network for Future Global Leaders (NFGL), a platform that will help you grow professionally and build a network while in Sweden.
Upon completion of your scholarship period, you become a member of the SI Alumni Network. As a member, he gets a unique opportunity for ongoing networking and professional development.
NOTE: The scholarship is intended for one- or two-year full-time master's programs. The scholarship period cannot be changed or extended beyond the period of the awarded scholarship, nor can it be transferred to a study program other than the awarded master's program. The scholarship does not cover:
Additional grants for family members.
University admission application fee.
Important Information on How to Apply
Applications for Global Professionals 2022/2023 are open from February 10 at 12:01 to February 28, 2022, at 2:59 p.m. CET
Only available for eligible programs beginning in the fall semester of 2022. The list of eligible master's programs will be published on November 1, 2021.
See the official scholarship institute site for more information.